Polychim is a chemical producer specialised in the production of detergents and waxes for professional use. The company was founded in the early '50, in the north of Milan, and in the following years has developed in the north of milan new projects and products for national and international markets. Polychim can count on an attentive, experienced and helpful staff who is able to answer market needs in a fast and effective way. Nowadays the Company has started a new development plan that will double its plant surface, improving technology and capacity of the laboratory and production.
The world of hygiene requires constant improvements of chemical formula and more and more effective answers to the specific client needs. This is why Polychim counts on a prepared and innovative R&D team, which constantly tests new products and implements existing ones in order to widen its product range, meet new chemical regulations, lighten the environmental impact and reduce the impact on human health. Therefore Polychim is not only a chemical laboratory but a laboratory of ideas, made of experienced and curious people that study and cooperate with each other to improve cleaning standards in the places where we live, work and spend time.
During the years the company strategy has moved towards extending its private label range, studying new and personalized products for single distributors as well as with distribution groups across Italy and Europe. In addition, Polychim makes sure that its clients get the necessary pre and post sale support in order to optimise product usage and solve problems arisen during or after use. Client satisfaction is certainly the strategic objective that Polychim has been consolidating over the years. In this perspective, the certification UNI EN ISO 9001 : 2015 confirms high quality standards of all internal processes, from production, to research and development, to sale and post sale assistance.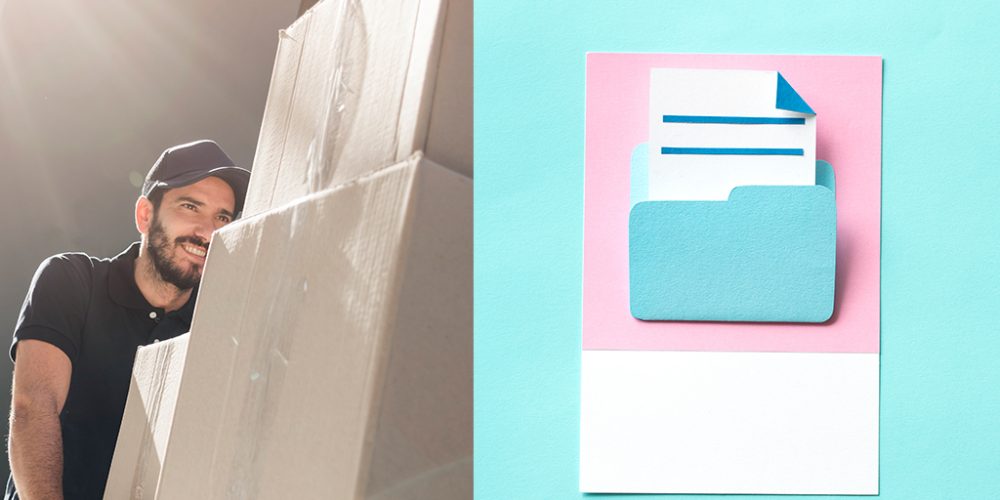 Polychim's offer is supported by practical training courses. In this way, both buyers and professional cleaners get the necessary support and explanation on how to use products and what cleaning methodologies are recommended. Training courses include written material on products, such as technical and security data sheet. In addition, our experts are available for training on dilution and dosing systems, suggesting clients the most appropriate systems to answer their needs and the products that best fit with them. As such, we make sure our clients get the necessary knowledge to fulfil their tasks in the best possible way. A rapid delivery service and planned supplies complete Polychim's offer and represent an important guarantee for its clients.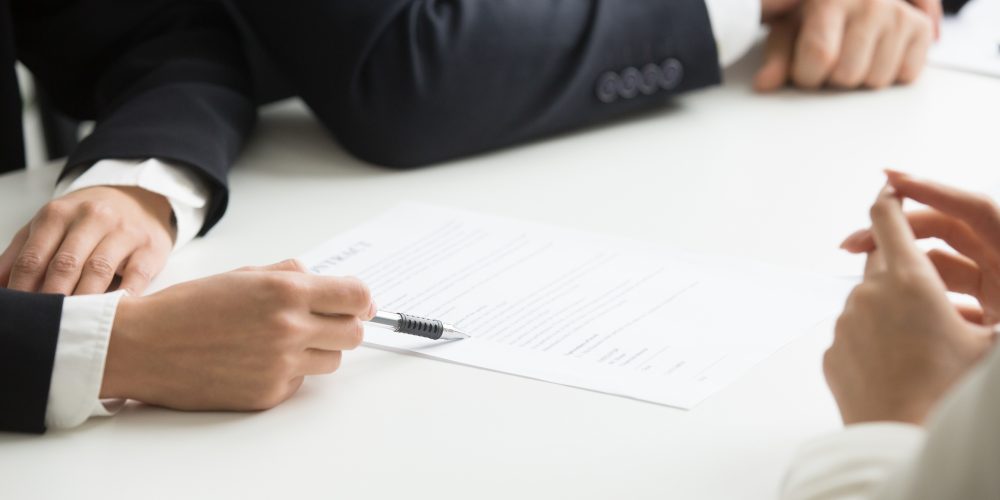 Polychim produces more than 150 formula of chemical product and waxes for surface maintenance, working mainly with industrial laundries, kitchens, canteens, manufacturers, contract cleaners and hospitals. The range of products comprises products for manual as well as mechanical use and most recently ready to use. Other important lines include products made specifically to clean transports, from trains to airplanes, and the SPC line, with extra concentrated products that optimise chemical dosage and reduce packaging and transport costs.
POLYCHIM'S OFFER IS STRUCTURED IN 5 MAIN PRODUCT LINES:
Polychim's range of formula for industrial laundries has a very high cleaning power and disinfection standard. The knowledge of the different kind of fabrics and how to treat them, allows every product to act effectively in respect of materials and colours, either by manual washing or with dosing system.
| | | |
| --- | --- | --- |
| | MECHANICAL CLEANING | MANUAL CLEANING |
| PRODUCT CATEGORY | Liquid and powder products for all types of fabrics | Classic and long lasting fragrances |
| PRODUCT TYPOLOGIES | Detergents, stain removers, bleachers, softeners, neutralisers | |
| CHARACTERISTICS | Range of products developed to interact effectively with the newer dosing systems and to be used, with appropriate amounts, for any type of dirt and on any kind of fabrics | |
| PERFUMES | Liquid and powder for delicate fabrics | |
In kitchens the requested cleaning and hygienic standard is always very high. Polychim's kitchen product line offers solutions for manual as well as mechanical washing of kitchenware, surfaces and other kitchen tools, in respect of HACCP regulations.
| | | |
| --- | --- | --- |
| | MECHANICAL CLEANING | MANUAL CLEANING |
| PRODUCT CATEGORY | Solid, liquid and powder products | Liquid products with different level of concentrations |
| PRODUCT TYPOLOGIES | Detergents, Rinse Aids, Scale Removers, Sanitisers | Detergents, Sanitisers |
| CHARACTERISTICS | To be used with electronic dosing system and to be regulated depending on hardness of waters and on type of kitchenware | Manual dishwashing and cleaning of ovens, fridges, slicers and all other kitchen tools |
Cleaning and sanitizing become a real must in every rooms with high traffic and high hygienic standards such as hospitals, schools and homes for the elderly. The product line for surfaces by Polychim is a guarantee for these important aspect as it helps the operator in the maintenance, protection and deodorizing of the rooms, either for manual as well as mechanical use.
PRODUCT CATEGORY
Liquid products with various pH degree and concentration to be used on a number of different types of surfaces
PRODUCT TYPOLOGIES
Cleaning: detergents, degreasers, sanitisers and scale removers
Maintenance: waxes
CHARACTERISTICS
Recommended on any type of surfaces Specifically: SPC line, for big places and great surfaces to be used with diluting systems for best dosing results Community line, offers products studied for hospitals, canteens, retirement houses
PERFUMES
Classic and long lasting fragrances
Cleaning and maintainance in industrial plants with heavy and resistant dirt is often a very hard task. Polychim's offer for the industrial sector removes dirt to the root, sanitizes and prevents tools from bacteria.
PRODUCT CATEGORY
Liquid products with various pH degree and concentrations to be used on a number of different types of surfaces
PRODUCT TYPOLOGIES
Detergents, degreasers, sanitisers
CHARACTERISTICS
To be used on surfaces and equipment, developed to act on different types of dirt, especially oil and grease
Transports, from trains to airplanes, have a particularly heavy dirt, very hard to remove by normal detergents. This is the reason why Polychim studied a product line with specific chemical principles that act effectively on the most critical dirt.
PRODUCT CATEGORY
Liquid products with various pH degree and concentration to be used on a number of different types of surfaces
PRODUCT TYPOLOGIES
Detergents, Degreasers, Sanitisers, Deodorants and anti-graffiti
CHARACTERISTICS
Developed for internal and external cleaning of carriages
LIST OF INGREDIENTS IN ACCORDANCE WITH REGULATION / EC) 648/2004
​Printed 13/01/2015
Manufacturer POLYCHIM srl
Via Fogazzaro, 16
20092 Cinisello Balsamo (Milano)
Tel. +39 0266016908
PRODUCT: STAINLESS STEEL CLEANER
| | | |
| --- | --- | --- |
| | | |
| CAS: 7732-18-5       EINECS: 231-791-2 | WATER | > 10% |
| CAS: 7664-38-2       EINECS: 231-633-2 | PHOSPHORIC ACID | > 10% |
| CAS: 34590-94-8      EINECS: 252-104-2 | DIPROPYLENE GLYCOL MONOMETHYL ETHER | 1 - 10% |
| CAS:             EINECS: 263-016-9 | ALCHILDIMETHYLAMINE OXIDE OF COCONUT | 1 - 10% |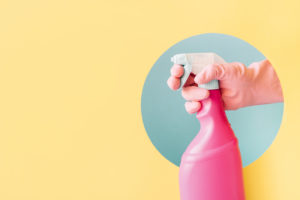 NO MORE INK MARKS
Polychim enriches its line of chemical detergents for surfaces with VET ROSSO, the new specific ready to use cleaner, made ready to use remove pen and marking pen ink from washable hard surfaces as glasses, metal, plastic or enamelled surfaces. It is ideal for daily rooms treatment in school and offices: thanks to a simple rub, with a cloth or disposable paper, it acts rapidly without leaving any marks.